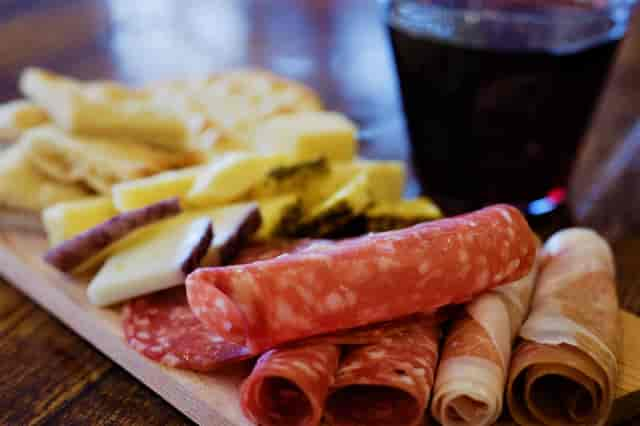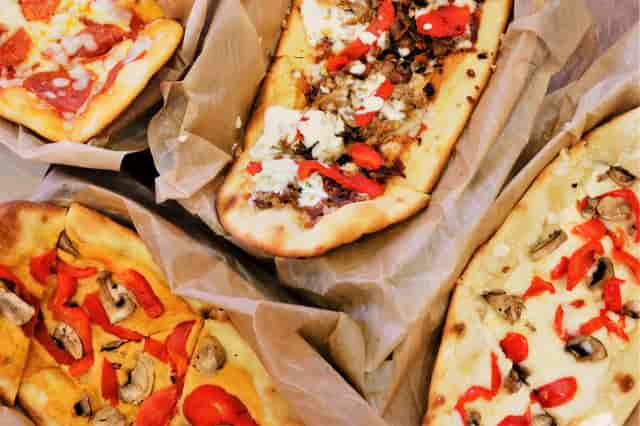 Drinks
Become a VIP
Join and get complimentary glass of wine or pint of beer. Special beer, wine, and whisky available only for VIP guests. The first to experience all menu items not on menu that are coming soon.
Drinks
Beer
Draft
A rotating selection of craft beers.
Cans
Michelob Ultra, Miller Lite, Bud Light, Stella Artois
Sweetwater 420, Blue Moon, Guinness
Sam Adams Octoberfest, Angry Orchard Crisp Apple
Truly, and many more!
Wine
House Red and White
White
Chardonnay
Pinot Grigio
Prosecco
Rosé
Sauvignon Blanc
Red
Merlot
Cabernet Sauvignon
Pinot Noir
Spirits
A full bar with a wide range of spirts.
Frozen and seasonal drinks available.